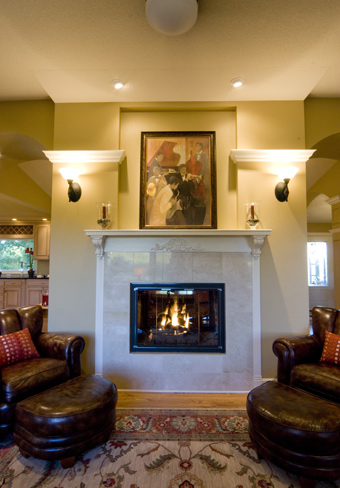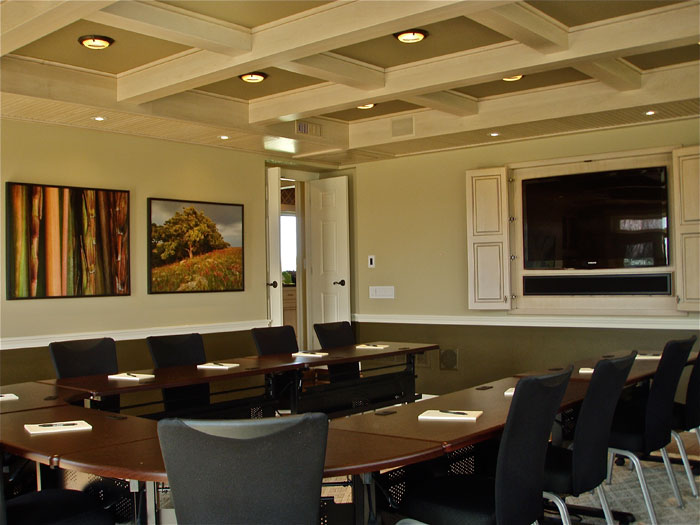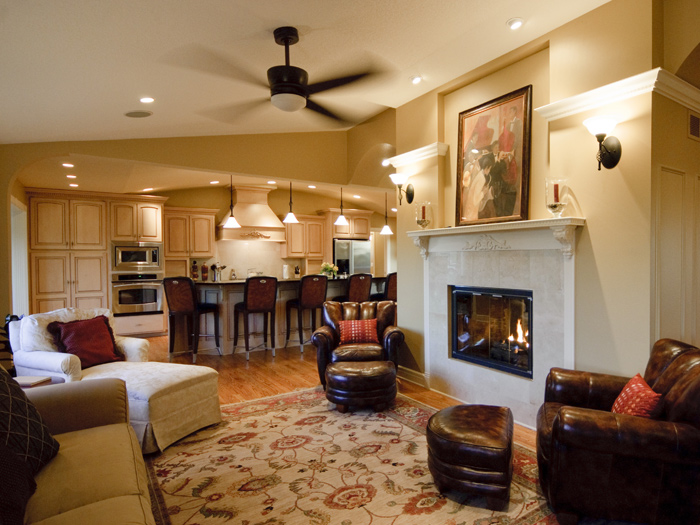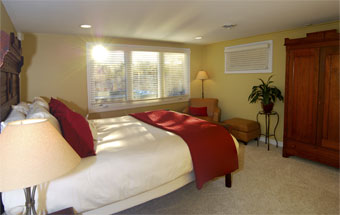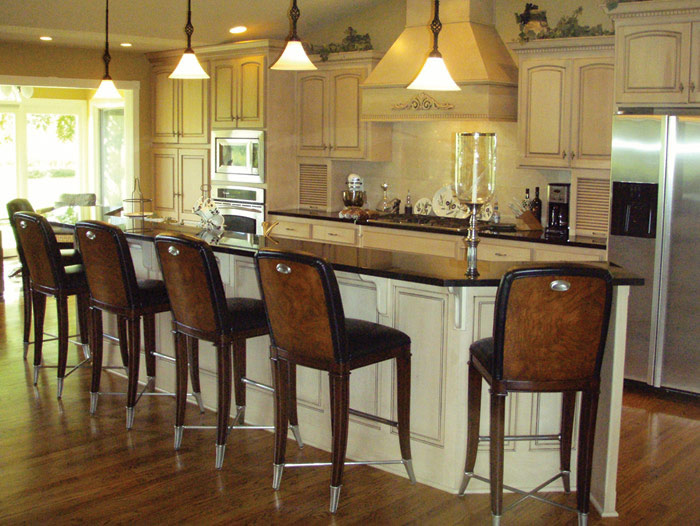 RetreatHouse
Nestled on an ancient limestone outcropping between two wooded ravines, RetreatHouse embraces a philosophy of abundance and a thoughtfulness to every detail. Time spent here will awaken the senses, renew perspective, and inspire imagination. By limiting its use to one guest group at at time, experiences here can be custom-tailored to to meet the specific wishes of each guest. There are no interruptions, no other guests wandering through, and no intrusions by our staff — except when requested. The rare privacy, unparalleled service, and stunning beauty of this special place will exceed your highest expectations.
What to Expect …
Situated in the Flint Hills just two miles from the west side of Manhattan, Kansas. Prairiewood offers both RetreatHouse and the Blue Sage Barn. RetreatHouse is an exquisite guest residence with intimate meeting and banquet space, luxurious bed and bathroom suites and abundant amenities. Blue Sage Barn offers a multi-purpose event space, accommodating a variety of functions. Encompassing nearly 500 acres of native tallgrass prairie, Prairiewood affords endless options for memorable events and exceptional experiences.
Layout & Space
The floor plan of RetreatHouse is highly adaptable to a wide range of uses and events. A first-class, fully-wired audio/visual meeting room will seat up to 28 guests, with a wide array of seating and table options available. Banquet seating throughout the venue is offered for up to 45 guests, when you choose our Small Events option. Your stay at RetreatHouse includes the arrangement of tables to custom-fit your particular needs.
Sleeping
There are 4 bedroom/bathroom suites available on-site, with an additional convertible space to make a semi-private fifth bedroom. Additionally, there are a number of preferred hotels and bed & breakfasts close by that we recommend — several of which provide shuttle service to Prairiewood.

Whether a corporate retreat or rehearsal dinner, a family reunion or a catered reception, we would be honored to show you why Prairiewood is the region's premier venue for those seeking a truly distinctive experience.