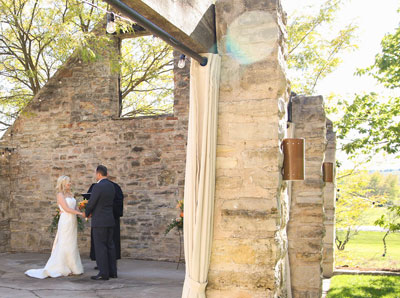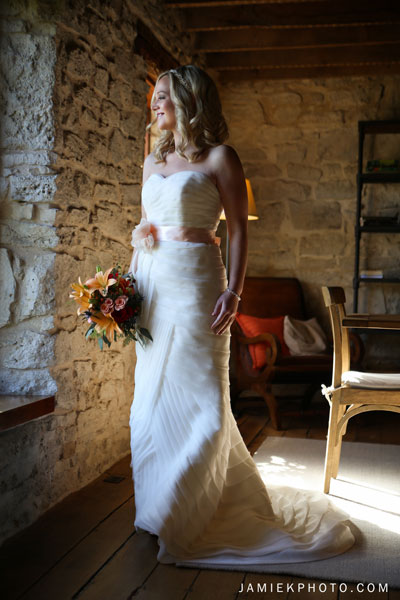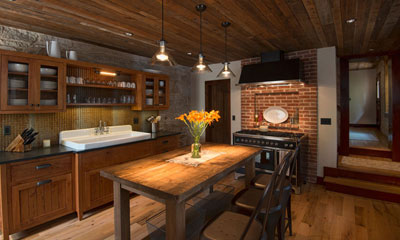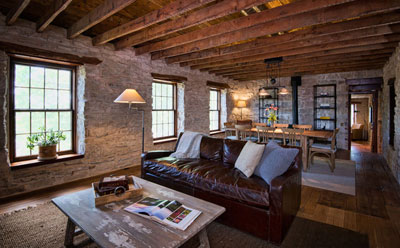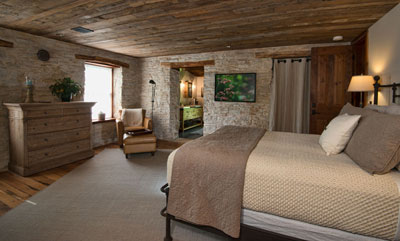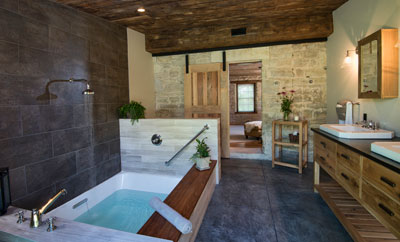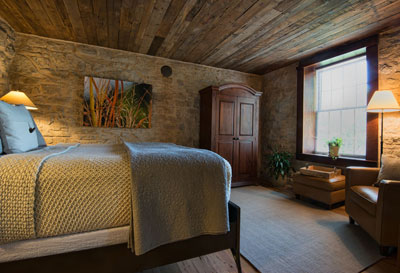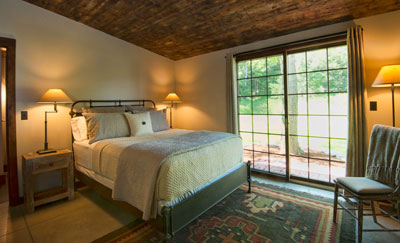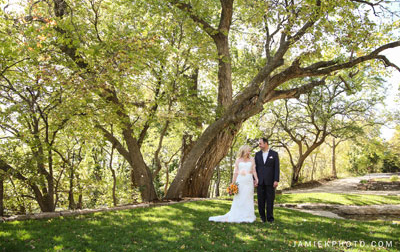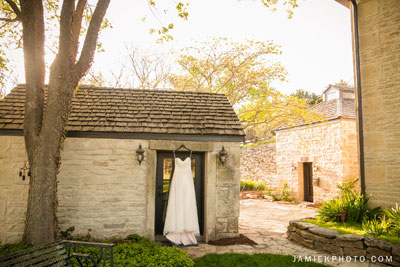 The StoneHouse …
Sitting on an opposite edge of the Prairiewood Preserve is the StoneHouse at Prairiewood. One of the most unique properties in the region, this was originally the farmstead of Sam Kimble, one of the early settlers to the Manhattan area. With construction beginning in 1860, the hand-hewn timbers that roof this limestone complex were crafted before the Civil War. Today, the main house of this estate is available to rent for accommodations and for small gatherings. Fully renovated in 2014, this property features unsurpassed elegance in its amenities, while celebrating the heritage of its past by leaving many of the original elements exposed: originally milled rafters, hand-hewn timbers, ancient limestone walls, wide-plank wood floors (with original square-head nails!), and antique walnut trim.
What to expect …
Prairiewood Retreatis an idyllic location nestled in the native tallgrass prairie of the Flint Hills, just a mile west of Manhattan, Kansas. The incomparable beauty of the quiet prairie countryside, combined with the abundance of amenities and features, make Prairiewood the region's premier destination for exceptional events. Our exclusive Prairiewood StoneHouse Package provides the opportunity to transform this historic StoneHouse homestead into a venue of your dreams.
Layout and Space …
The StoneHouse offers a total of 4 private bedrooms – three of which are complete Bedroom/Bathroom Suites. The bedrooms all have luxuriously outfitted Queen Beds, and the bathrooms each feature Two-Person Deep Soaker Tubs with Double Shower Heads. Each encased in marble, the tub/showers in the Bathrooms are an experience in bathing and relaxation that is unsurpassed. In addition to the 4th bedroom, there is also a deluxe sleeper sofa that pulls out into an additional queen bed – allowing for a total of 5 Queen Beds throughout the house.

The StoneHouse offers a lush outdoor Courtyard featuring a roofless barn patio among many other amenities. The combination of the stunning yard, spring pool, and patio space makes for an intimate ceremony, space to gather for cocktail hour or rehearsal dinner, and offers an abundance of photo opportunities inside and out that will add great value to the overall Prairiewood Experience.
The Package …
We are offering an unmatched StoneHouse Courtyard Wedding experience. Celebrate amidst the authentic charm of 150 years of history which - complemented with modern amenities - deliver an experience unlike any other venue available. Drawing upon the very best guest's memories from over the past years at Prairiewood, our StoneHouse Courtyard Wedding Package delivers an unparalleled experience that shines through in every aspect from our guest service to our grounds keeping, creating a customized event experience. This 3-day package is available seasonally, March to November.


We have modernized this compelling 1860's limestone estate and created an intimate retreat environment that is both restful and inspiring. Because we have attended to every detail, our guests are free to focus on more important things - like slowly sipping from a glass of wine warmly surrounded by friends, or sitting in the GreatRoom under 150 year old hand hewn timber beams, as you peer out the windows onto miles of prairie. By limiting the use of the StoneHouse and Courtyard to one guest group at a time, we are able to offer a custom-tailored, private experience that meets the specific wishes of each guest.